In historical retrospect, it will be utterly perplexing to future generations how anyone questioned
the existence of their Creator and associated responsibilities to their fellow man
. But for now, the
collective insanity
persists, and the unfolding judgment is dismissed by unbelievers
as "coincidence"
.
Most tragically,
America's days are numbered
. God's judgment
is near IMHO
.
Earthquake Cracks the Washington Monument


Let's not forget the toppling of the nearby National

Christ

mas Tree last winter: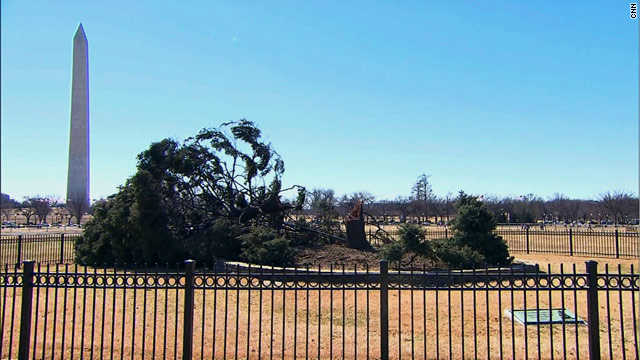 Stones fall off Washington National Cathedral, spokesman says 1 tower appears to be leaning


Hurricane Irene threatens Martin Luther King Jr. memorial unveiling…

2011: A New Year's Omen?

2011: Year of billion-dollar disasters



Note that my Aunt's name is "Irene".

(The name Irene means "peace".)

Tis' all about the sheep and the goats IMHO.

Figure it out.